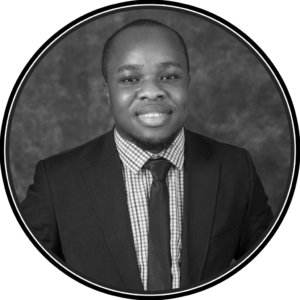 I'm glad you clicked that button to know more about me.
My name is Oladimeji, I have a Bachelor's degree in Civil Engineering from Osun State University, Nigeria. I am a technology enthusiast and I love creativity.
My desire to learn new things started to materialize after I completed my high school education couple of years back. It was then I became a trained computer hardware technician. This journey led me into assembling a desktop unit for myself from an old modern board and graphics card.
Despite having civil engineering as my core discipline during my undergraduate studies, I stretched myself to learn the art of graphics design via tutorial videos.
I gained mastery in this art hence, co-founded Leedigital.
Leedigital is a creative agency that helps business owners to create innovative and captivating designs in order to promote their businesses.
My fondness for technology has always been on the high side which is also why I ventured into Data Science in 2019. I'm still exploring this skill at present with the use of Python as my programming language.
Lastly, I'm a gritty entrepreneur who started freelancing in 2015 and has earned enough to buy a good car and a bungalow in my village, but that hasn't happened yet. Maybe my grittiness is preventing me from settling for a bungalow, just maybe ?
I love reading, my tenderness is however stronger towards books on business and finance.
Want to know more about me? Feel free to contact me, I'm just few clicks away.
FOLLOW ME