Self-awareness can be interpreted as an undoubted recognition of oneself beyond the physical features.
For instance, maybe you are a dark-skinned, tall, slim and very attractive lady, that's most likely the first description of you that any random individual would give. But you would agree with me that there is more to you than what everybody sees.
So, self-awareness means you knowing yourself deeply, your strengths, weak areas, capabilities, excesses, everything about you.
You're probably already wondering how that is possible, can we really know and understand ourselves completely?
Well, I'm not saying you can know yourself completely, but I am saying you can know yourself well enough to live out your full potentials.
I'm about to take you on a short journey of self-awareness, I won't be showing you to yourself but I'll be teaching you how to view yourself so, you can develop a strong self-awareness.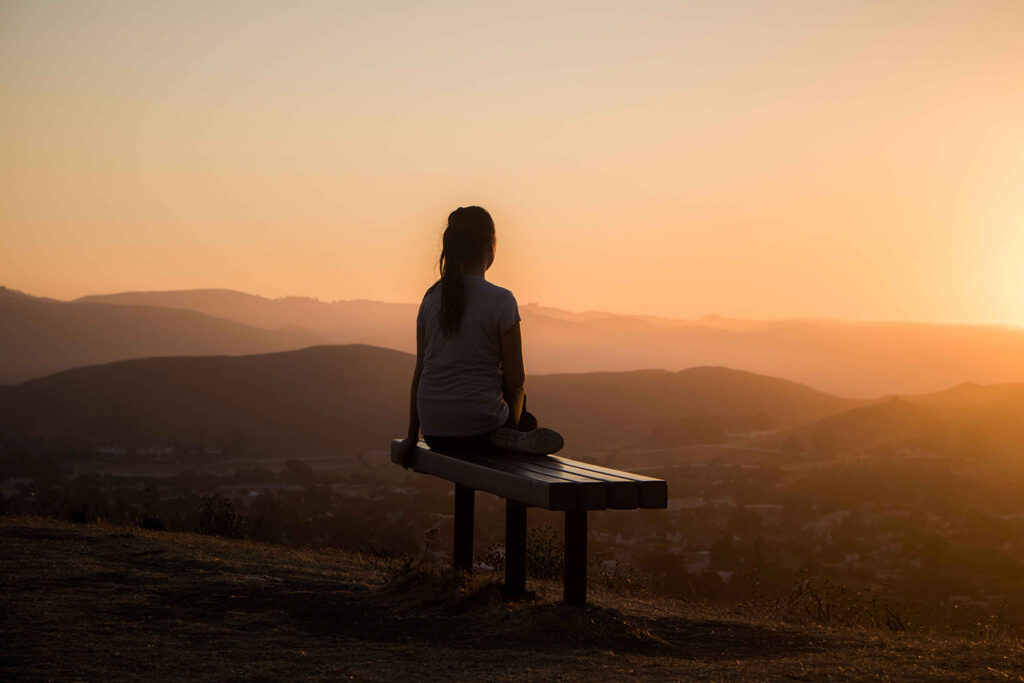 Pay Attention to Yourself
You've probably been paying so much attention to everything other than yourself, but I want you to start paying attention to yourself. It might actually seem impossible to see you for you, but it's achievable.
Ask yourself questions like "what am I good at?" "What do I love doing?" "What do I hate doing?"…Ask those questions intentionally and take note of the answers you get after a deep search within you.
Reflect on the ground-breaking achievements you have recorded to your name. Be it a certificate, invention, anything you're proud of.
Inquire about the perceptions that others have of you with all honesty.
What was your childhood like? Note it too.
Journaling
Developing a strong self-awareness is more realistic when you keep track of the things that go through your mind. You may not be able to record everything your mind thinks about, but try to never let go of any idea or thoughts peculiar to you without journaling them. Writing your ideas down creates space for more to spring up.
Always take some time at the end of your day to reflect and write what your failures/achievements were. I say at the end of the day because by then, you're expected to be relaxed and calm.
Meditation
I tell you, you'd be surprised at how much of you you'll discover if you spend time on meditation. Meditation is something majority find difficult to do because our minds are just always too busy. Busy with the thought of 'I want to do this' 'I need to do that' 'I've not done this'…Can you just take a break? Calm down, and allow your mind to 'breathe'.
A way to practise this without disrupting your daily plans is by making sure your mind is focused on one thing (nothing more or less) while washing the dishes, going on a run, or doing any serene activity. The aim is to be mindful of what you're doing and nothing more, no wondering or idle thoughts.
Final Words
Becoming more self-aware improves your productivity and general life achievements, so, it is something you should take seriously. Pay attention to yourself, pen down the things you discover about yourself, and be more mindful of the things that you do.
I'm excited about how excellent you're going to turn out in the days to come.
Is there something you think I'm missing? I'll like to read from you in the comment section.
(Visited 272 times, 1 visits today)